Endow a Seat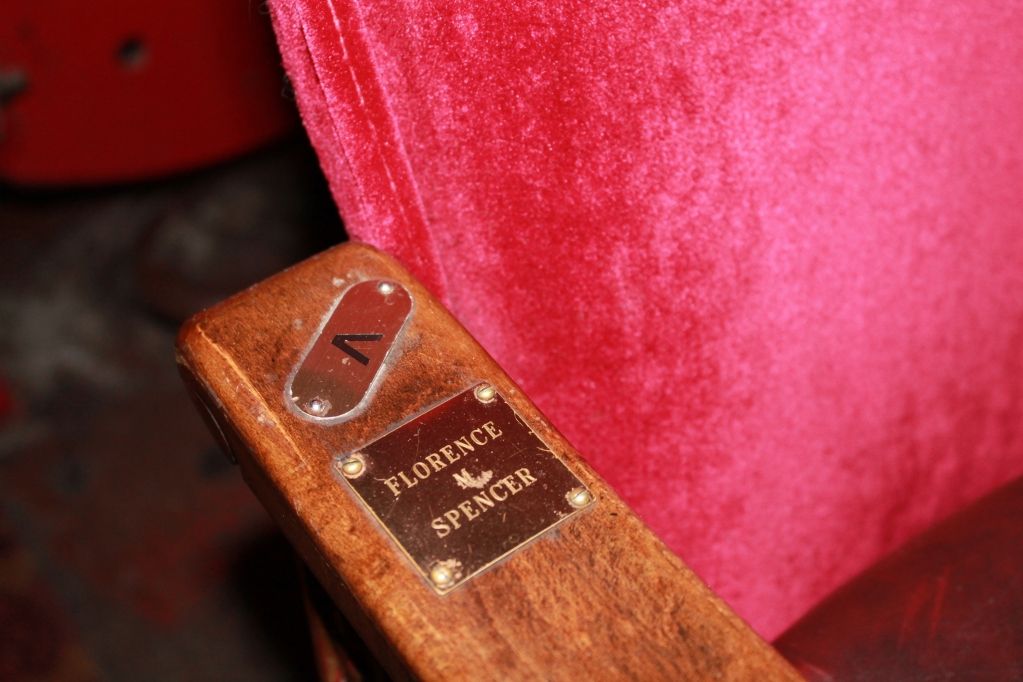 Recognized as one of the last opulent theatres of its kind, the Syracuse Area Landmark Theatre is a National Historic Site. As a non-profit organization, the Landmark Theatre relies on the generous trust and support of individuals, corporations and foundations. Their investment in the Landmark enables us to continue "To serve the metropolitan community by expanding its capabilities as an entertainment center. We will strive to deliver diverse entertainment programs that meet the desires and needs of the community, including its youth, while keeping the historical and educational aspects of the Theatre's 1928 movie palace heritage in the forefront."
After being closed for 18 months while a $16 million renovation project took place, the lights of the Landmark Theatre were lit once again in November of 2011. We are proud to announce that this successful expansion project has made our stage and backstage areas bigger and better than ever. For the first time in its history, the Theatre is now able to accommodate the larger, longer running; Touring Broadway shows beginning in October 2012.

In order for the Theatre to continue to thrive, we need your support.
Highly visible, permanent memorials commemorating a special event, a family member, loved ones, a company or foundation is available through naming a seat inside the Theatre auditorium.
Please support the Landmark Theatre so that we can fully restore the luster to our downtown jewel and light the marquee every day with a diverse array of Touring Broadway shows, concerts, community events, weddings, proms, and children's field trips.
Cost: $250 per chair



To support the Landmark Theatre's 'Endow a Seat' campaign, please contact info@landmarktheatre.org or 315-475-7980 x109